Latvian Leasing association was established on 17 October 2000. The association unites Latvian biggest leasing companies such as Hanza Līzings, Unilīzings, Nordea Finance Latvia and Optiva līzings.
Over time the list and number of the members had changed. As for today the members of Association are:
SIA "Citadele Leasing",
"LKB Līzings",
SIA "Luminor Līzings",
SIA "OP Finance",
AS "PrivatBank",
"Scania Finans AB",
SIA "SEB līzings",
SIA "Swedbank Līzings".
Total leasing and factoring portfolio in 2018 was 1,850 billion euro.
The association ensures leasing companies' interests, provides regular statistics summaries about Latvian leasing operation indicator, analysing market tendencies both in general and separately as well as taking care of its availability for Latvian society.
From 26.03.2020 Peteris Plaudis is the CEO of the Association and he has professional experience in financial area.
CEO is elected by the Board members, which is highest authority of the Association.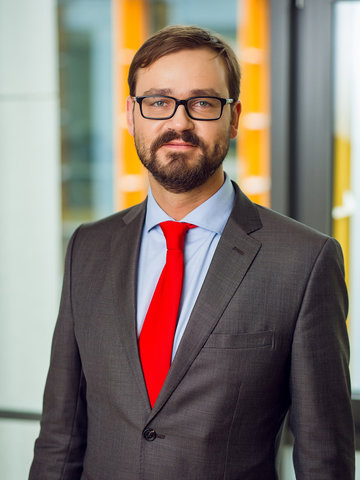 The CEO of the Association - Peteris Plaudis:
defends Association members' interests in their relationships with government and self-governing institutions in association operations area
organizes and leads association members meeting
represents the association in foreign and international organizations (for example- Leaseurope)